Frequent "Flyer" Membership
We now offer monthly/annual membership options to our frequent users . We offer our frequent user membership discounts, guaranteed access to a LandJet, amenities, and special perks! Contact us to learn more about how you can become a member!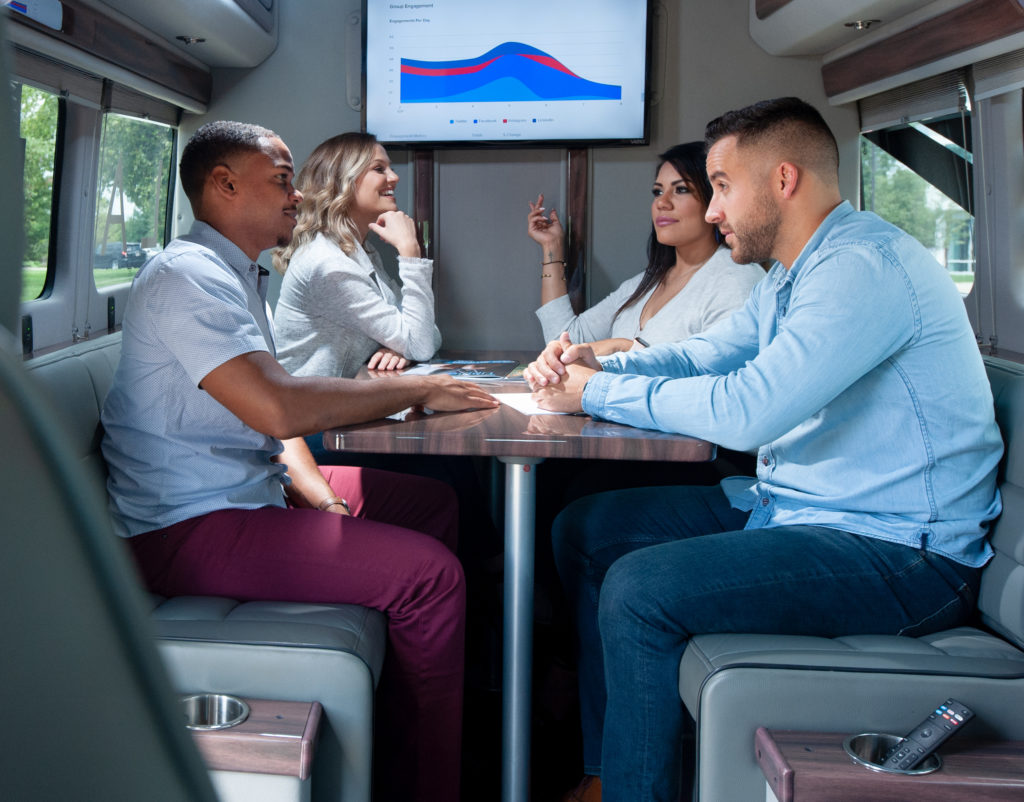 Save money and become a Frequent "Flyer"
Frequent "Flyer"
If you or your company plan on using LandJet's services on a regular basis, become a Frequent Flyer and save money! Let us create a custom quote based on your needs by calling today!
VIP Program
Benefits
No standard trip fees.
No cancellation fees.
No deposit fees.
Premium beverage and snack options.
Preferred bookings.
Personal concierge service.
Complimentary local airport rides.
30-40% savings per trip!