VIP Annual memberships
We now offer annual membership options to our frequent users . We offer our frequent user membership discounts, guaranteed access to a LandJet, amenities, and special perks! Click here to learn more about how you can become a VIP!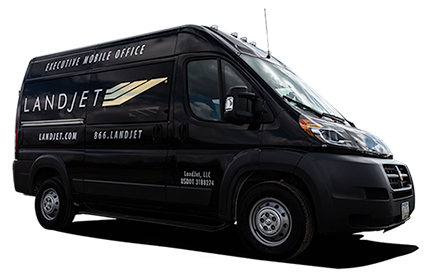 VIP PROGRAM
Only 48 hour notice needed for VIP customers
Discount – 25% off every ride
Amenities – your choice of beverages and any special requests
Free WiFi
Free miles
Contact us
Save money and become a VIP
Fees
If you or your company plan on using LandJet's services
on a regular basis, become a VIP member and save money!
Let us create a custom quote based on your needs by calling today!